Location
1 Reindeer Court
Worcester
WR1 2DS
01905 23427
The nearest parking can be found at St Martin's Gate multi-story 5 minutes walk away
Up to 10.30am and after 4.30pm collection can be arranged outside the store on The Shambles. The street is pedestrianised between these times.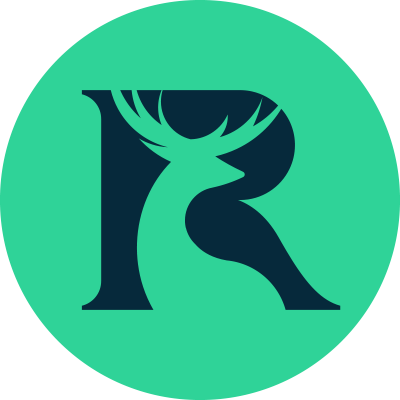 Reindeer Court
We are pleased to be part of
Reindeer Court
,  a unique selection of shops and services.  You can find us right at the front of the arcade on The Shambles entrance.
Opening Hours
Monday – 9.30am – 5.30pm
Tuesday – 9.30am – 5.30pm
Wednesday – 9.30am – 5.30pm
Thursday – 9.30am – 5.30pm
Friday – 9.30am – 5.30pm
Saturday – 9.30am – 5.30pm
Sunday – Closed