About our Worcester Jewellery Shop
Ian Quartermaine and the team are passionate about jewellery – A family run business established in Worcester for over 15 years. Ian Quartermaine supply rings, earrings, pendants, watches and more. Whether traditional or contemporary, branded or bespoke, a visit to our Worcester City centre jewellery shops is an experience you will treasure.
Quartermaine – A name you can trust
Ian Quartermaine is a name that you can trust to deliver the highest quality Jewellery in the centre of Worcester, with outstanding advice and customer service.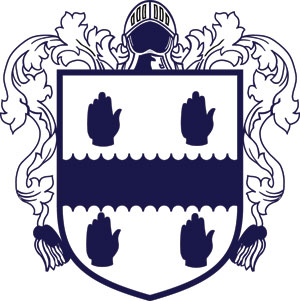 The Quartermaine Crest
White denotes peace & sincerity. The hands are an example of canting. The name "Quartermaine" as its origin in the old French "quatre" meaning four and "main" a hand, ultimately from the Latin "quattour" and "manus". This name was used as a descriptive nickname to someone who seemed to have "four hands", perhaps someone who was in the habit of wearing heavy gloves or one who worked extremely fast that he seemed to have four hands. What an appropriate name!
Meet the Team
At Ian Quartermaine, we have a talented team of In House Designers, Goldsmiths & a Gem setter. Our dedicated and expert team are equipped with the knowledge skills and experience to create bespoke jewellery, offer alterations and a range of related services such as gem-setting and engraving and polishing. The team work from our in house workshops.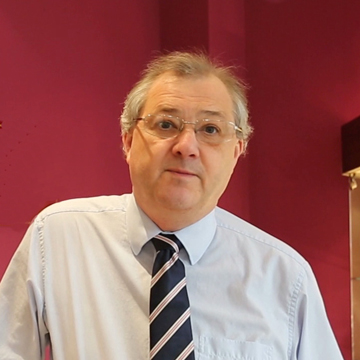 Ian
Owner Director
Ian has been in the jewellery industry for 35 years serving his apprenticeship at Birmingham University.
Ruth
Owner Director
Ruth has over 20 years experience in the jewellery business. Wedding and engagement ring specialist helping you design perfect jewellery.  Ruth will help your make the right selection from our fantastic range. On her days off Ruth loves taking her beloved dogs for long walks.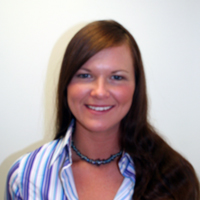 Stacey
Lead Designer/Diamond Grader/Gemmologist FGA DGA
Stacey is our Jewellery design expert.  using CAD CAM to help customers create unique and bespoke pieces of jewellery. On her days off Stacey enjoys caring for her beautiful dogs.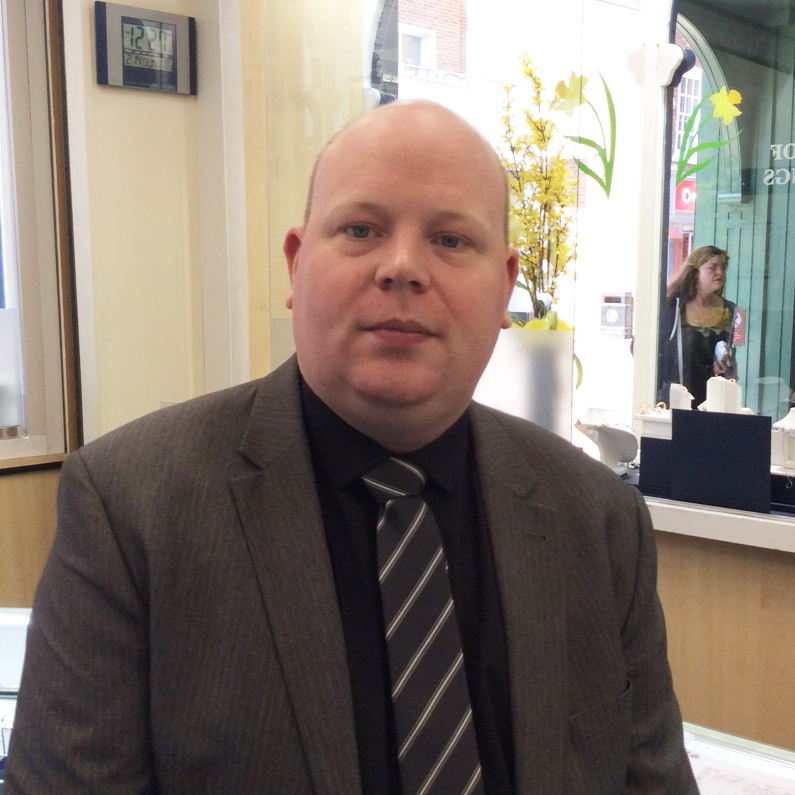 Andy
Sales Manager
Andy has been with the company for several years. He draws upon his vast experience in Jewellery sales and customer service to provide a top class service to our customers.
Barry
Goldsmith
Barry has a wealth of experience in the manufacturing side of jewellery.   An expert Jewellery Repair and model maker - he has seen it all!  On his days off he enjoys golfing.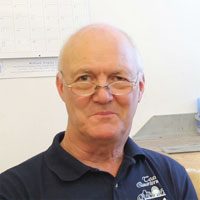 Dave
Goldsmith and Diamond/Gem-setter
Dave is our Gem-setter and also a highly skilled goldsmith.  With over 45 years worth of experience, there little Dave doesn't know! Dave enjoys eating large quantities of biscuits.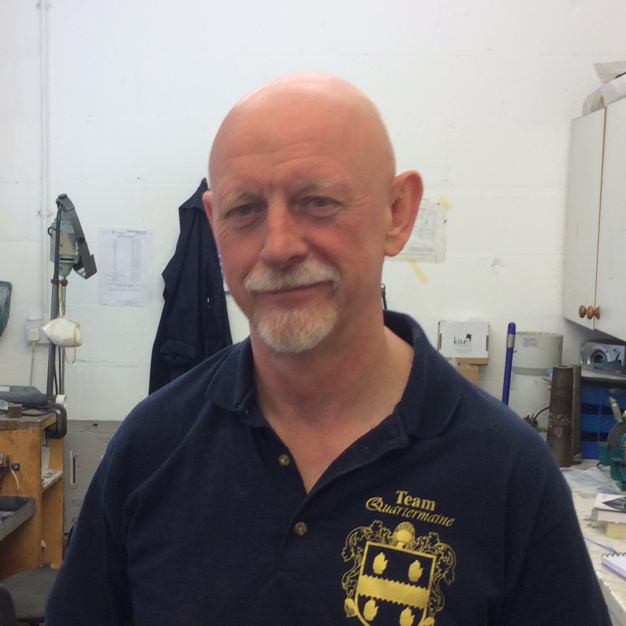 Alan
Goldsmith
Alan has a huge amount of experience as a Goldsmith, over 40 years. Alan has worked on many many types of Jeweller alterations and repairs.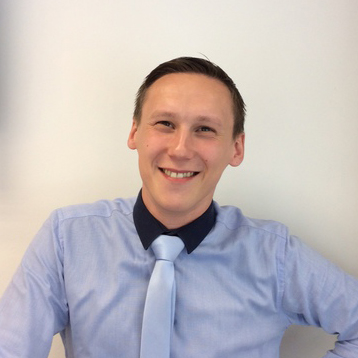 Josh
Sales assistant
Josh has a wide range of knowledge about the products we offer and can help point you in the right direction.  Also, a really nice guy!
Noel
Web Marketing Manager
Noel has worked in Web and Graphics for the last 9 years. At ICE he oversees the Website and deals with any IT issues. On his days off he enjoys baking bread and gardening.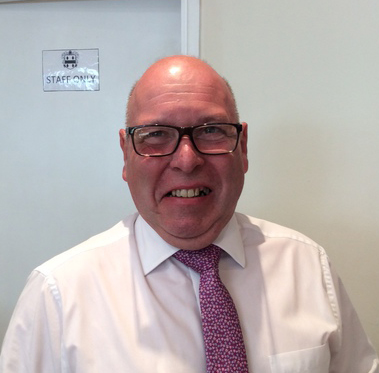 Tim
Sales Assistant
Tim is one of the friendliest guys you will ever meet!  Tim has a passion for watches and will help you to find the right item from our range.